LITERARY EVENTS 2018 / 2019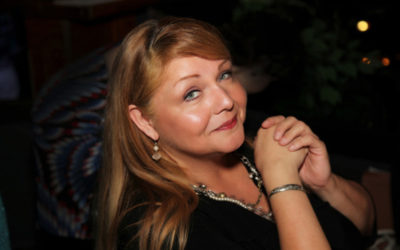 Early in the morning on February 15, 2017, Terri Sue Shrum, fiercely loving mother of three, strong and protective friend, and incredible voice and writer of the lives of the realest people among us, passed away in her sleep from the effects of pancreatic cancer....
read more
GET IN TOUCH
---
I
f you need to contact us, please use the contact form to the right or send an email to editors@peauxdunquereview.com You can check on the status of an existing submission on Submittable. If the Submittable status shows "in progress," that means we have not yet made a decision about the piece. If you have other submission queries, send us an email and we will respond as soon as possible.