The Peauxdunque Writers Alliance was formed in an alley in the French Quarter in 2007 by a multi-genre group of writers: poets, fiction writers, essayists, songwriters, filmmakers, word-tinkerers of all sorts. We each came from our individual podunks, places that may be unassuming and unknown to the greater world but that contain great truths and great fuckeduppedness that can inform and give birth to expression as important as any other. Since we joined together into a collective grander podunk in this New Orleans space, we dubbed our new home "Peauxdunque." Over the years, we grew as writers and spread our growing numbers across seven states (and counting): Louisiana, Mississippi, Texas, Florida, California, Tennessee, and Michigan. In 2017, our tenth year, we decided to spread Peauxdunque to the world, and began planning the launch of the Peauxdunque Review. On March 1, 2018, we announced our existence and opened to submissions for the first time.
In honor of the passing of the undisputed Queen of Peauxdunque and one of the founding members, Terri Sue Shrum, and under the initiative of founding Editor-in-Chief Larry Wormington, the Peauxdunque Review was born, a place to express through editorial vision and contributors' stories the grandness of small podunks within the Greater Conversation. Whether your podunk is a small town in Alabama, middle-of-nowhere-Indiana, a working-class block of slab-houses in New Orleans East, piney-wooded East Texas, a Tennessee hill or holler, or an Atlanta apartment house, send us your expression to the world. We will respect your worlds and your words.
Larry Wormington, Publisher and Editor-in-Chief
Tad Bartlett, Managing Editor & Pocket-Finch
April Blevins Pejic, Nonfiction Editor
Emily Choate, Fiction Editor
Christopher Romaguera, Poetry Editor
J.Ed Marston, Features Editor
Maurice Carlos Ruffin, Editorial Review Board
Nordette Adams, Editorial Review Board
Susan Kagan, Editorial Review Board
Ben Saxton, Team
Susan Vallee, Team
James A. Jordan, Team
Cassie Pruyn, Team
Denise Moore, Team
Lea Downing, Team
Stephanie Knapp, Team
Amy Conner, Team
Andrew Kooy, Team
Amanda Boyden, Team
Andrew Siegrist, Team
Anne Babson, Team
Christie Schaefer, Team
Janis Turk, Team
Jennifer Steil, Team
Kayla Andrews, Team
Keri Rachal, Team
Lana Austin, Team
Nikki Ummel, Team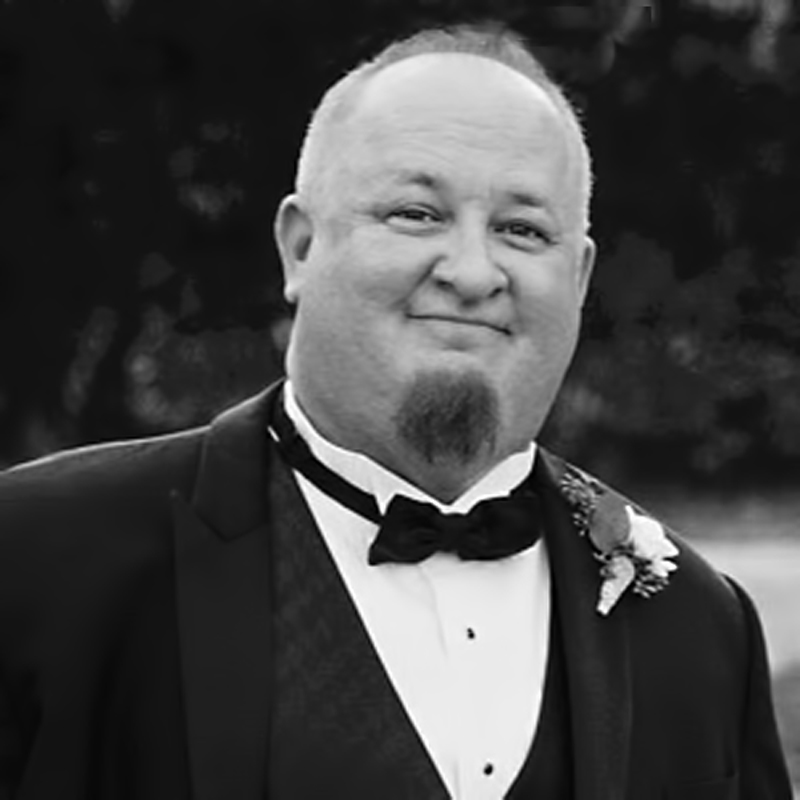 Larry Wormington
PUBLISHER AND EDITOR-IN-CHIEF
Larry Wormington is a Dallas-based fiction writer who grew up in the piney woods of East Texas. He received his MFA from the University of New Orleans and his BA from the University of North Texas. His stories have appeared in Redivider, Elm Leaves Journal, Harpur Palate, and the fiction anthology Monday Nights, among others. He is a Marine veteran and a member of the Peauxdunque Writers Alliance. Professionally, he works as a technical writer and runs several small businesses in the greater Dallas area – the rest he saves for his Khaleesi and their four incredible children.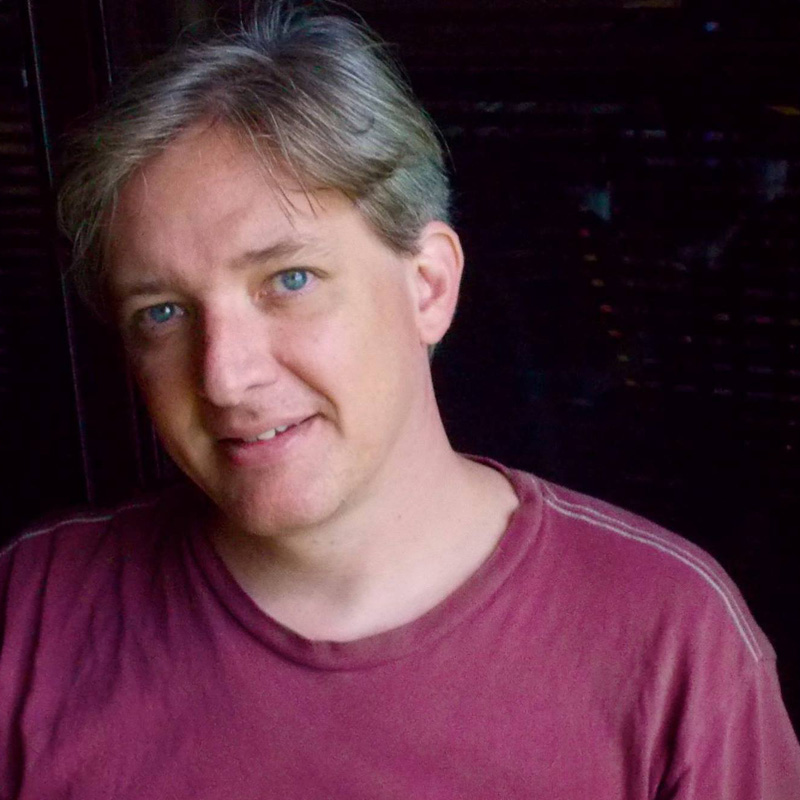 Tad Bartlett
MANAGING EDITOR & POCKET FINCH
Tad Bartlett is a fiction writer, essayist, and recovering poet. He was born in Ankara, Turkey; raised in Selma, Alabama; and married into New Orleans, Louisiana. Tad received his undergraduate degrees in theater and creative writing from Spring Hill College in Mobile, Alabama; a JD from Tulane University; and, to make up for the law degree, an MFA in fiction from the Creative Writing Workshop at the University of New Orleans. His creative non-fiction has been Pushcart-nominated and named a "notable" essay by Best American Essays, and has appeared in The Chautauqua Literary Journal, The Bitter Southerner, The Writing Disorder, and the online Oxford American. His fiction has been published by The Baltimore Review, the Carolina Quarterly, the Stockholm Review of Literature, and many others.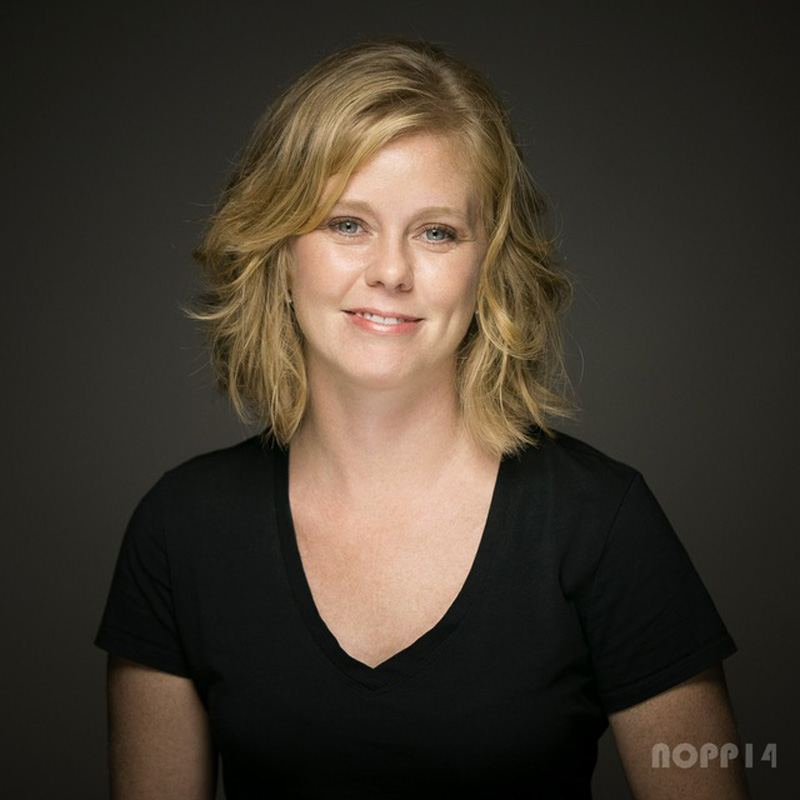 April Blevins Pejic
NONFICTION EDITOR
April Blevins Pejic teaches writing and literature at Nicholls State University. Her work has appeared in Arcadia Magazine, The Green Briar Review, Furious Season, Ellipsis, and the fiction anthology Monday Nights. Her essay, "A History We Can Live With" was chosen as a notable essay in the Best American Essays 2015 edited by Ariel Levy. She is a graduate of the MFA program at the University of New Orleans and a member of the Peauxdunque Writers Alliance.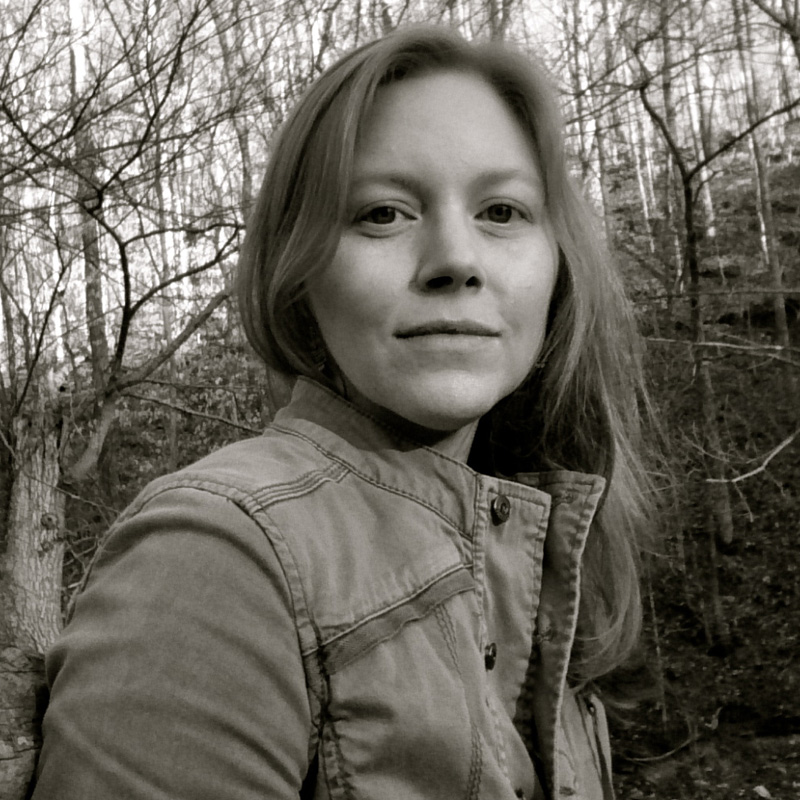 Emily Choate
FICTION EDITOR
Emily Choate's fiction appears in Mississippi Review, Shenandoah, The Florida Review, Tupelo Quarterly, and elsewhere. She writes regularly for Chapter 16, and her nonfiction also appears in Atticus Review, Late Night Library, Bayou Magazine Online, Yemassee, and Nashville Scene, among others. Emily holds an MFA from Sarah Lawrence College and was a Tennessee Williams Scholar at Sewanee Writers Conference. She lives near Nashville, where she's working on a novel.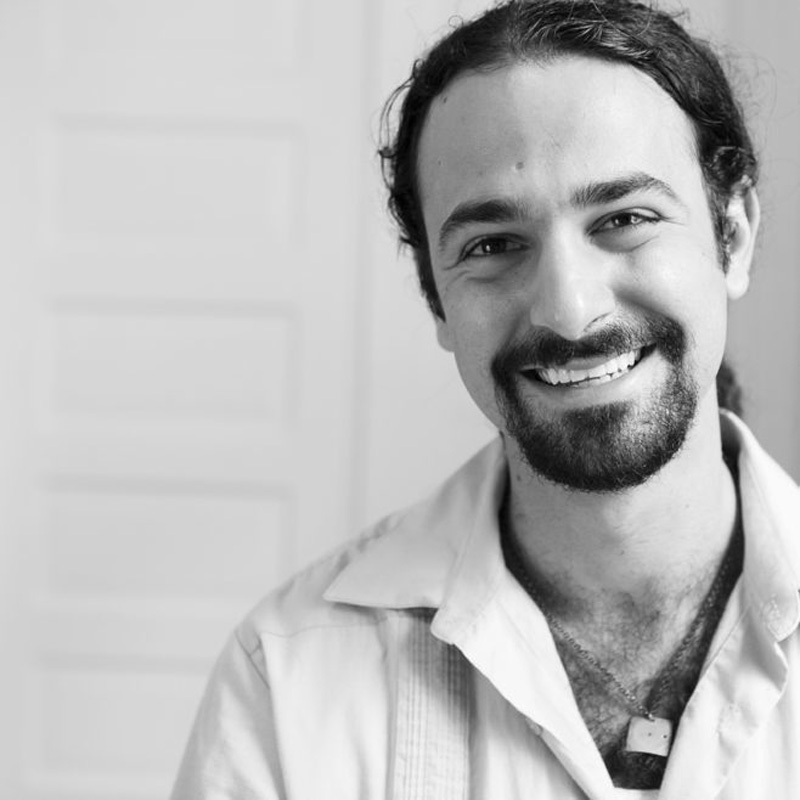 Christopher Romaguera
POETRY EDITOR
Christopher Louis Romaguera is a Cuban-American writer born in Hialeah, Florida and raised in Miami, Florida. He graduated with a Bachelor's Degree in English and a Bachelor's Degree in Philosophy while attending Florida International University. He has a Masters of Fine Arts from the University of New Orleans. Romaguera lived in Oakland, California and New Orleans, LA, the latter of which he has lived for the majority of his time since 2011. His publications include The Daily Beast, Curbed National, PANK Magazine, New Orleans Review, Santa Fe Writers Project, Louisiana Literature, GrubWrites, Peauxdunque Review. Romaguera has worked as a Staff Writer for French Quarter Journal and Where Y'at Magazine. He has been a beat reporter for NOLA Defender, writing stories about protests, the activist movement, and stories involving Latinx peoples within New Orleans. He covered the New Orleans Pelicans for ESPN and TrueHoop affiliate Bourbon Street Shots for multiple seasons as well. Romaguera is a monthly columnist for Ploughshares.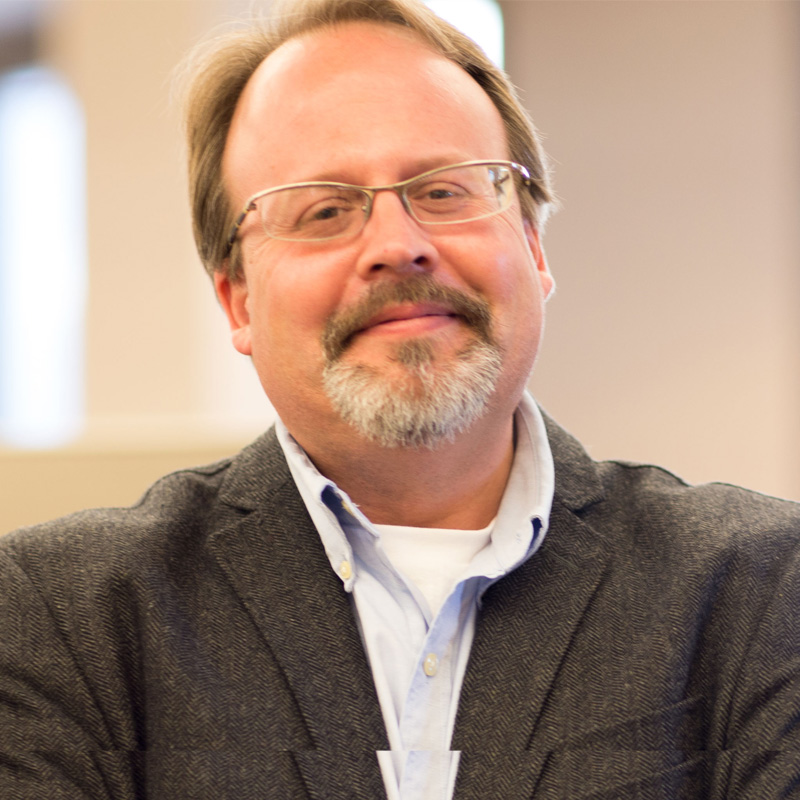 J.Ed Marston
FEATURES EDITOR
J.Ed Marston writes stories about people fumbling to be heroic in cloudy situations. His poetry, short stories, and the novel he co-authored with Tad Bartlett have been finalists in their various categories in the William Faulkner-William Wisdom Creative Writing Competition. His creative and non-fiction work has been published in The Double Dealer, Urban Land, Wired magazine's blog, and the Atlanta Journal-Constitution, among others. Marston is also a member of the Peauxdunque Writers Alliance and serves on the Board of the Southern Lit Alliance and serves on the planning committee for the Conference on Southern Literature. Marston is a graduate of Spring Hill College in Mobile, Alabama, where he earned a B.A. with a triple major in English, writing, and theater. He lives in Chattanooga, Tennessee.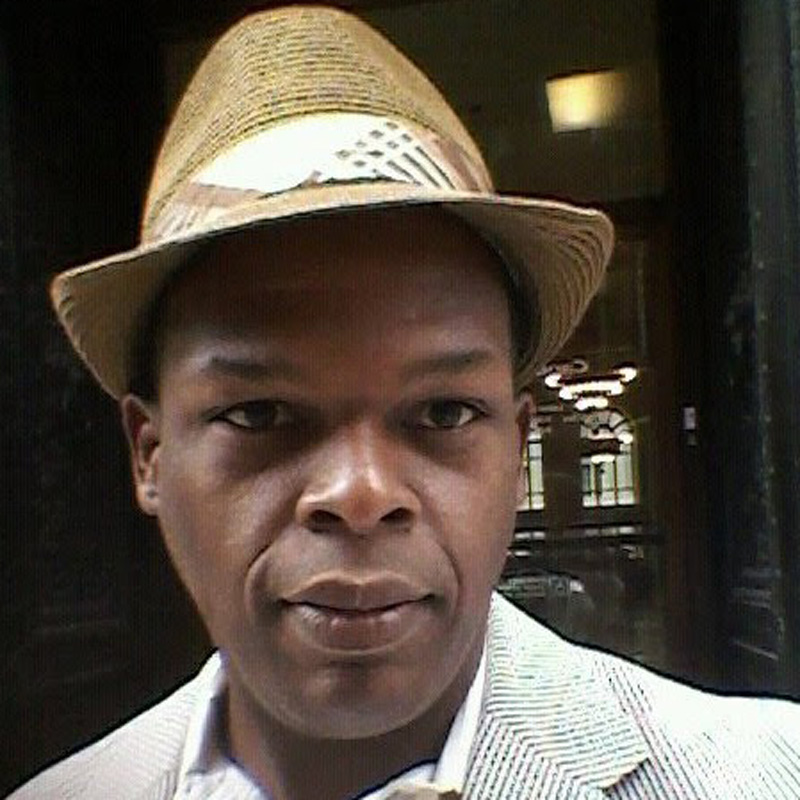 Maurice Carlos Ruffin
EDITORIAL REVIEW BOARD
Maurice Carlos Ruffin is the author of The Ones Who Don't Say They Love You, which was published by One World Random House in August 2021. It was a New York Times Editor's Choice, a finalist for the Ernest J. Gaines Award for Literary Excellence, and longlisted for the Story Prize. His first book, We Cast a Shadow, was a finalist for the PEN/Faulkner Award, the Dayton Literary Peace Prize, and the PEN America Open Book Prize. It was longlisted for the 2021 DUBLIN Literary Award, the Center for Fiction Prize, and the Aspen Words Literary Prize. The novel was also a New York Times Editor's Choice. Ruffin is the winner of several literary prizes, including the Iowa Review Award in fiction and the William Faulkner–William Wisdom Creative Writing Competition Award for Novel-in-Progress. His work has appeared in the New York Times, the LA Times, the Oxford American, Garden & Gun, Kenyon Review, and Four Hundred Souls: A Community History of African America. A New Orleans native, Ruffin is a professor of Creative Writing at Louisiana State University, and the 2020-2021 John and Renee Grisham Writer-in-Residence at the University of Mississippi. Ruffin is the 2022 Grand Marshal of the Mardi Gras Krewe of House Floats.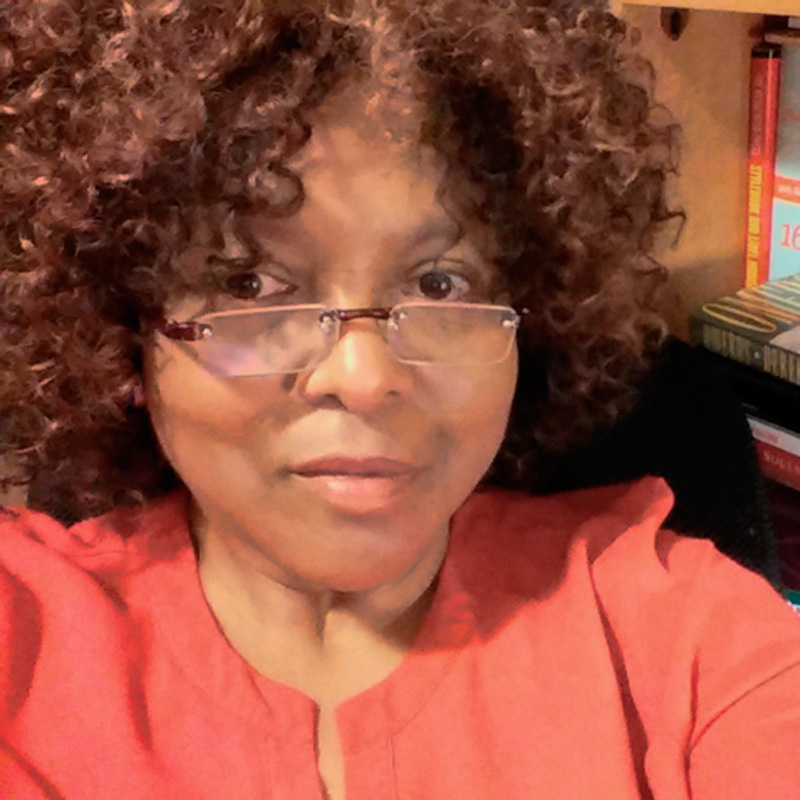 Nordette N. Adams
EDITORIAL REVIEW BOARD
Nordette N. Adams grew up in New Orleans, Louisiana. Her poetry has appeared in Rattle Magazine, Quaint, About Place Journal, and Unlikely Stories Mark V. Her essays have been included or referenced in multiple books and journals such as the Social Issues in Literature series by Greenhaven Press, Sapphire's Literary Breakthrough: Erotic Literacies, Feminist Pedagogies, and TAB: The Journal of Poetry and Poetics, as well as on news websites such as Blogher, HuffPost, Slate, Vox, USA Today, and the Washington Post. She received her MA in English and her MFA in poetry from the University of New Orleans in 2016.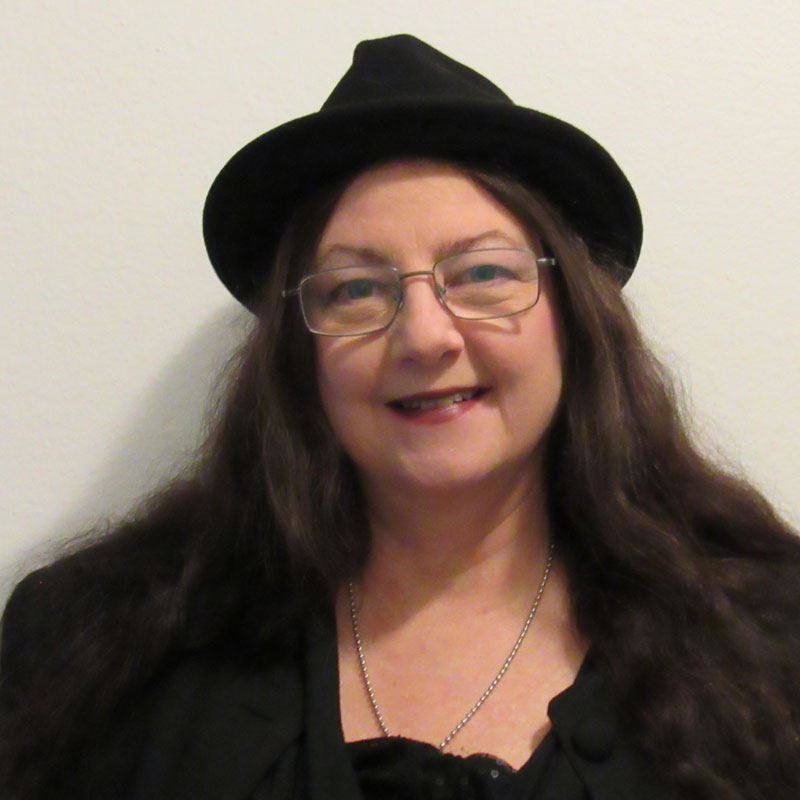 Susan Kagan
EDITORIAL REVIEW BOARD
Susan R. Kagan is a writer by compulsion and an IT professional by pragmatism. She was born and raised in a Podunk in Indiana, from which she fled for more cosmopolitan environments in adulthood. Her degree in Film/Video from Roger Williams University helps her write in a cinematic style. She has published a novel, Ruxandra: Granddaughter of Vlad the Impaler, and a nonfiction book, Basic Wiccan Ethics: Avoiding a Perilous Path. Kagan lurks the suburbs of New Orleans before returning to her lair with her husband and cats.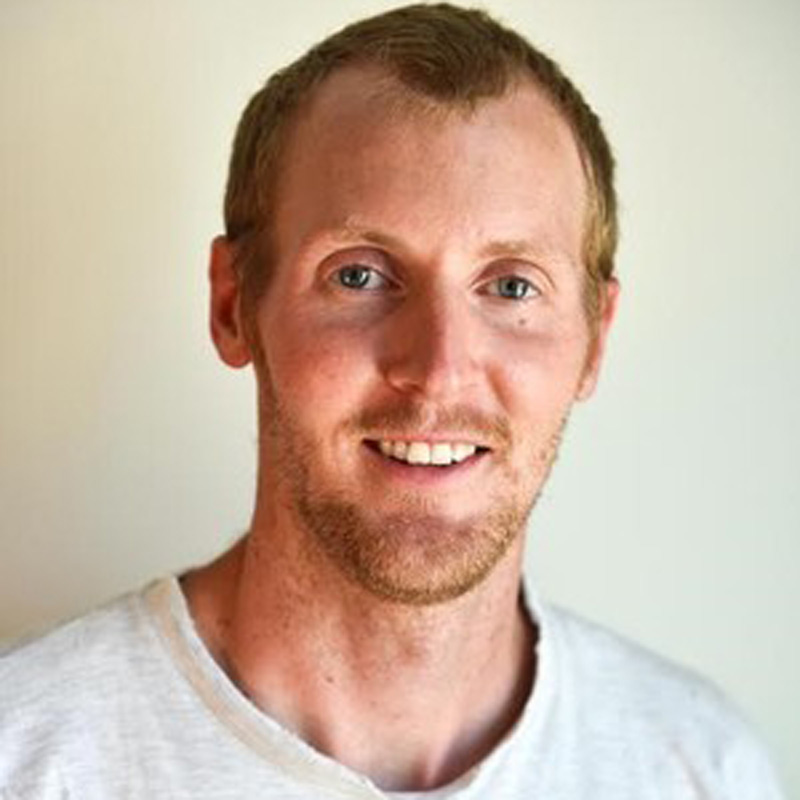 Ben Saxton
TEAM
Ben Saxton is a New Orleans-based writer whose essays and nonfiction have appeared in The Big Roundtable, Academic Medicine, The Health Humanities Reader, the Flannery O'Connor Review, and Tolkien Studies. He is currently writing a book about about New Orleans poker players.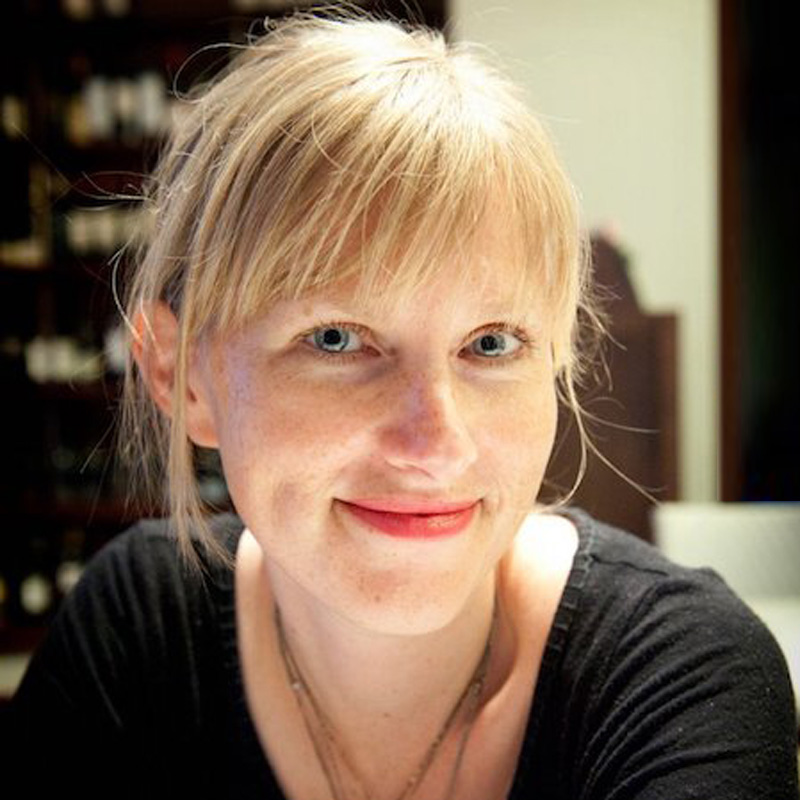 Susan Vallee
TEAM
Susan Vallee is an award-winning non-fiction writer. She wrote the travel guidebook, "Meet Me on 30A." Her personal essays have appeared in VIE Magazine and on Babble and her fiction in Deep South Magazine. She publishes 30A Kids Club Magazine and has 20+ years experience as an editor and writer. She's currently writing her first fictional book and is eternally thankful to Oxford American Magazine for its Summit for Ambitious Writers, which is where she first encountered this talented group of New Orleans writers. She lives with her family in Santa Rosa Beach, Florida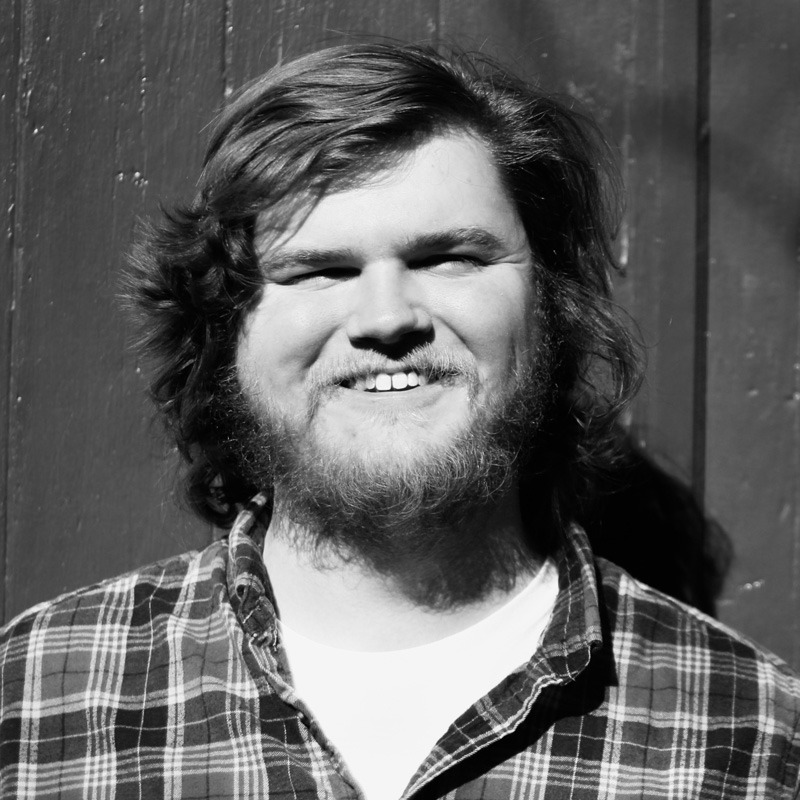 James A. Jordan
TEAM
James A. Jordan is pursuing his PhD at Southern Mississippi. His work has appeared or is forthcoming in Fiction Southeast, The Greensboro Review, and The Saturday Evening Post, among others. A member of the Peauxdunque Literary Alliance, he serves as a Festival Associate for the Tennessee Williams/New Orleans Literary Festival and Saints and Sinners LGBT Festival. He received his MFA from the University of New Orleans.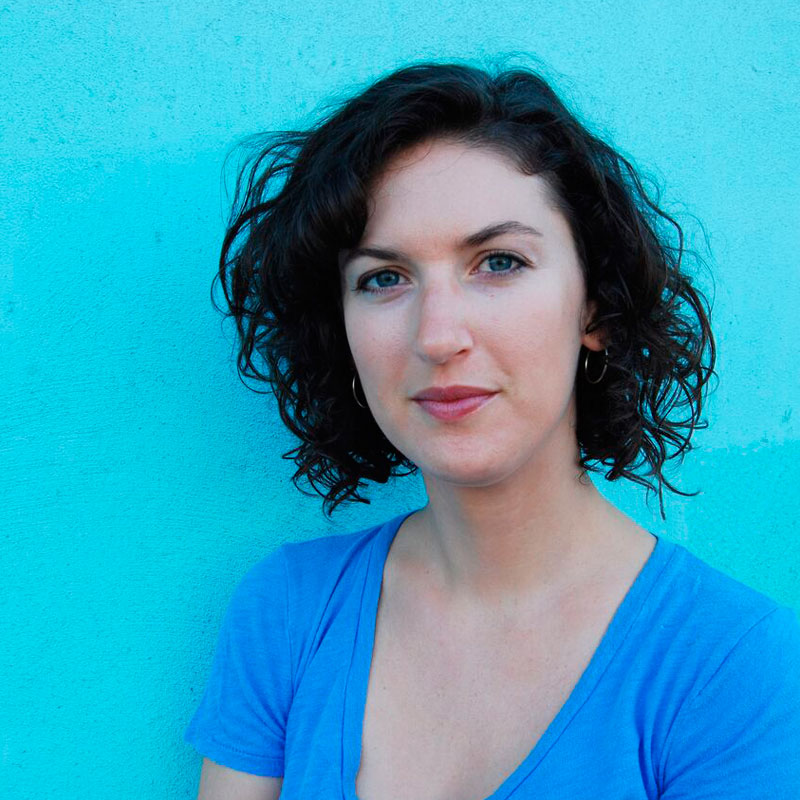 Cassie Pruyn
TEAM
Cassie Pruyn is a New Orleans-based poet born and raised in Portland, Maine. Her poems have appeared in AGNI Online, The Normal School, The Los Angeles Review, The Adroit Journal, Poet Lore, Salt Hill Journal, and others. She is the author of a narrative history of New Orleans' Bayou St. John (History Press), and of Lena (Texas Tech University Press), winner of the 2017 Walt McDonald First-Book Prize in Poetry.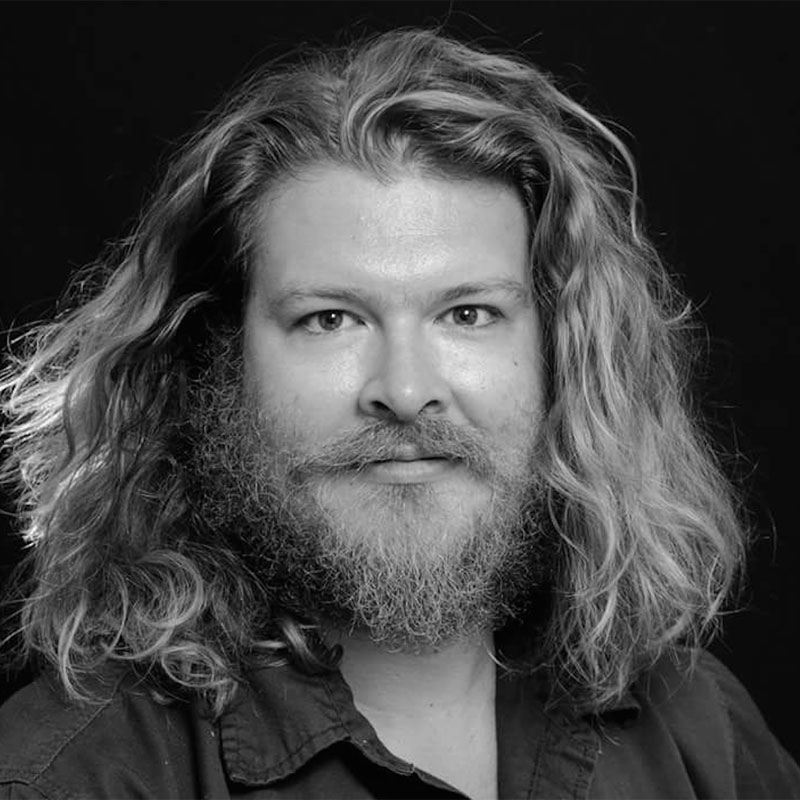 Andrew Kooy
TEAM
Andrew Kooy grew up in the podunk George, WA, and wandered the Pacific Northwest for years before realizing he was allowed to write his own stories. He received his MFA in Fiction from the University of New Orleans Creative Writing Workshop where he taught freshman composition and interned with Bayou magazine while managing to keep his newborn daughter alive. His fiction and creative nonfiction has been published in Apex, Barely South Review, The Stockholm Review of Literature, Blood and Thunder, among others.
GET IN TOUCH
---
If you need to contact us, please use the contact form to the right or send an email to [email protected] You can check on the status of an existing submission on Submittable. If the Submittable status shows "in progress," that means we have not yet made a decision about the piece. If you have other submission queries, send us an email and we will respond as soon as possible.